School info
Aotearoa Art Academy is an integrated art school newly established by Chinese art professionals in New Zealand. It is located on centre Takapuna and two other areas in Northshore of Auckland. We are devoting to inherit and promote Chinese excellent culture in New Zealand and achieve cultural exchange with locals through providing high quality education and organizing various cultural and arts activities.
The Academy has become one of the leading art schools in Auckland under its fast development over the year 2018. There are currently over 500 students enrolling at school undertaking different courses based on their interests. The school offers singing (include AAA choir), dancing, music theory and aural, hosting and broadcasting, Mandarin language learning and yoga courses. We are open seven days from 9:30am to 9pm during school terms and run different time schedule in the holiday programs.
We will continue nurturing and inspiring our students through different kinds of art forms and live performing opportunities. We persist on building respective, friendly, professional, innovative, effective and internationally embraced learning and teaching environment. We believe that art has no boundaries and can connect people together. We hope that by making efforts together, we can set sparkles of creation and passion among us.
Aotearoa Art Academy has been hosting or participating in many cultural and arts events and activities:
Year 2017
16 Sept participated in 'Chinese Cultural Land' event: cultural exchange and arts sharing programme between youth from China and New Zealand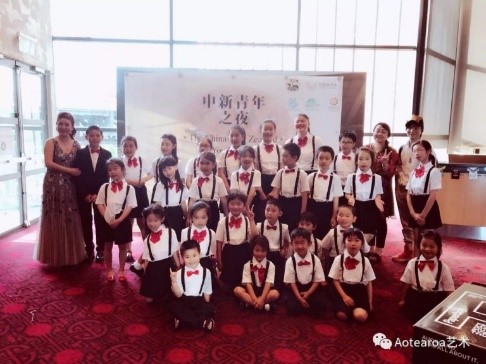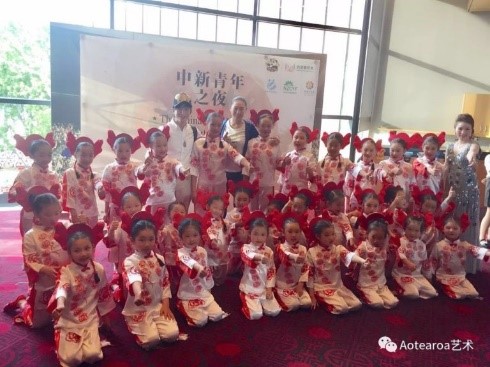 17 Sept performed in 'Talented Youth Troupe' gala night at Sky City Theatre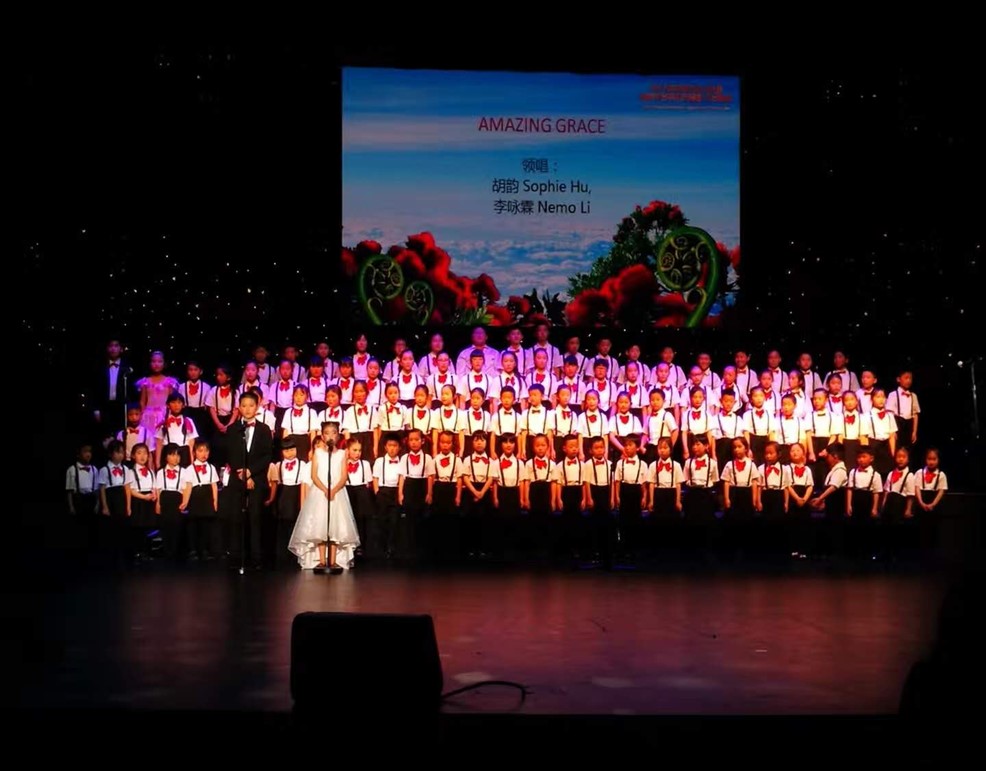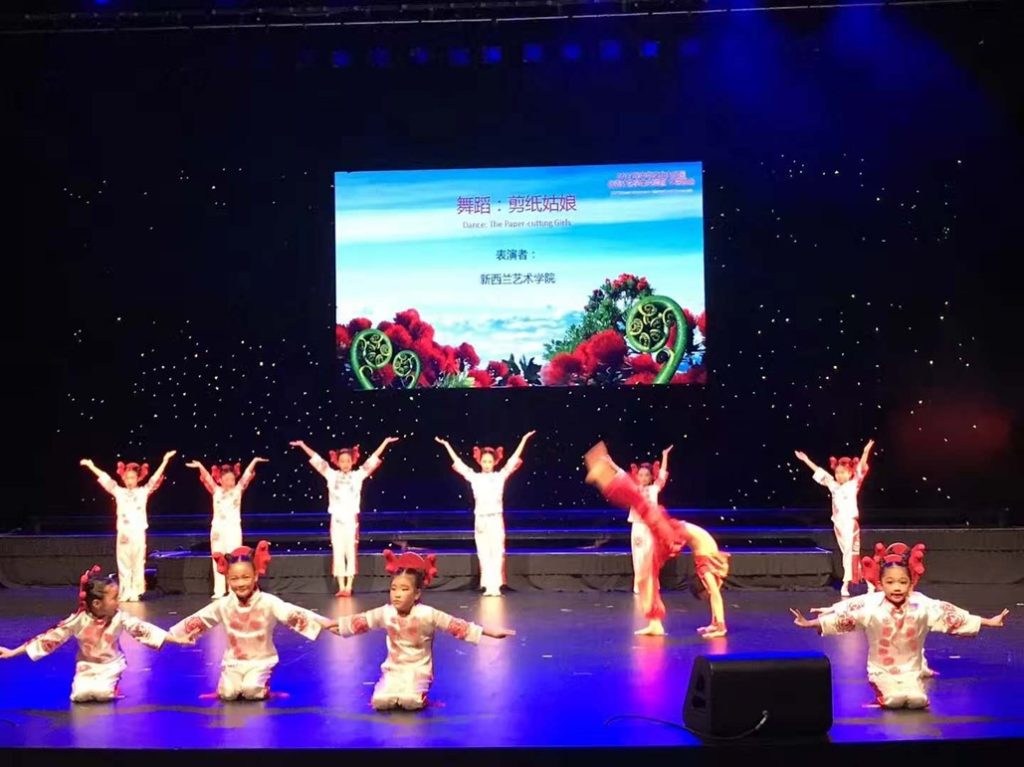 28 Sept performed in 'Cultural of China, Huaxing Gala Night' hosted by Overseas Chinese Affairs Office of the State Council and New Zealand Huaxing Arts Troupe at Bruce Mason Theatre.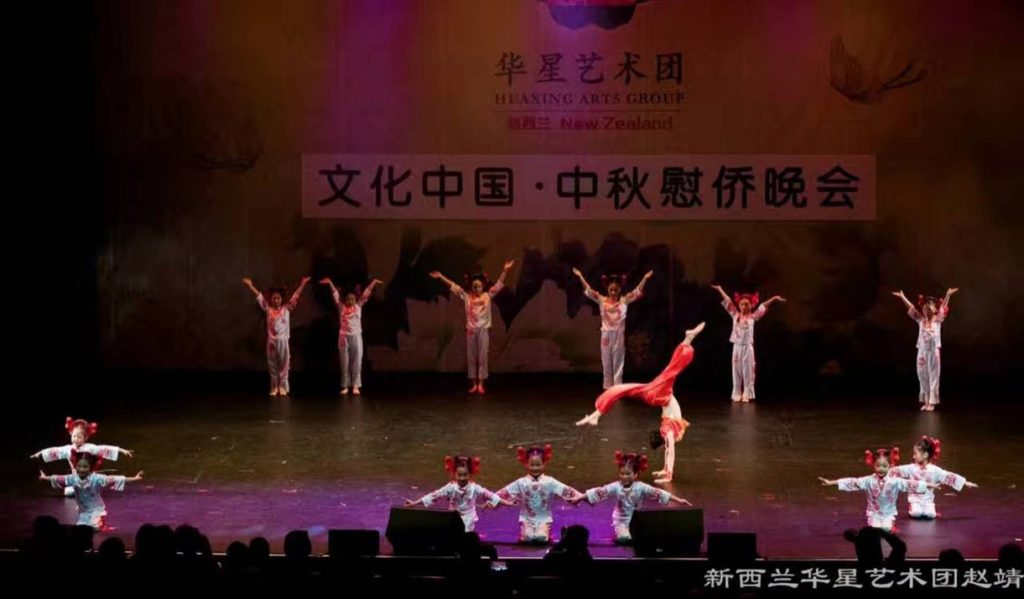 18th Nov performed in '2017 multicultural Children & Youth Arts Festival' at Synergy community centre.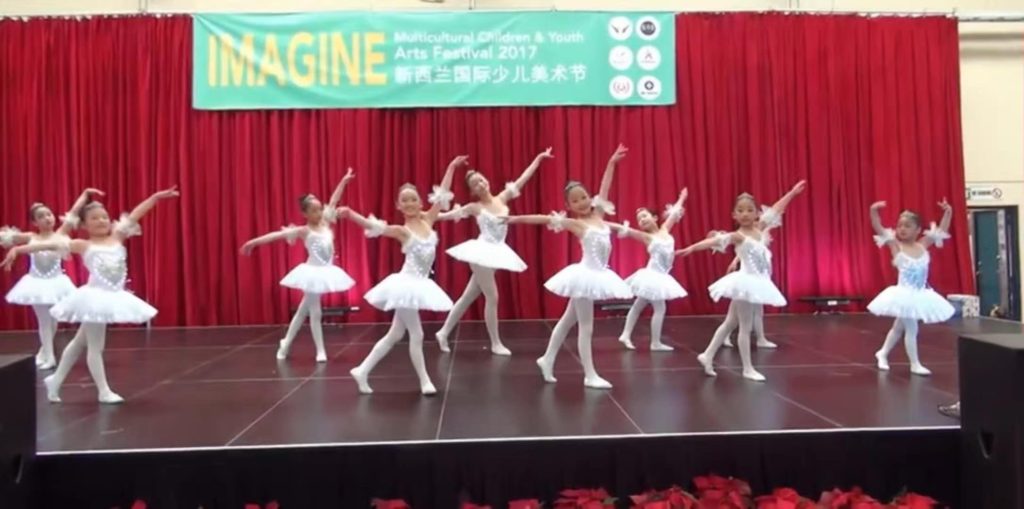 17th Dec hosted '2017 end of year students singing concert' at our school in Takapuna.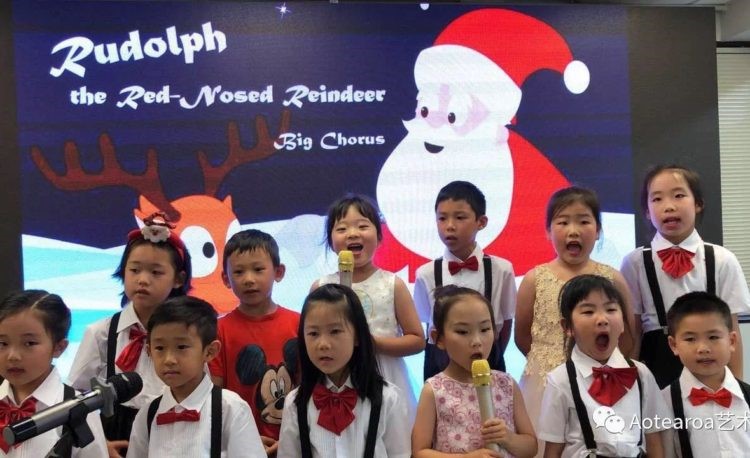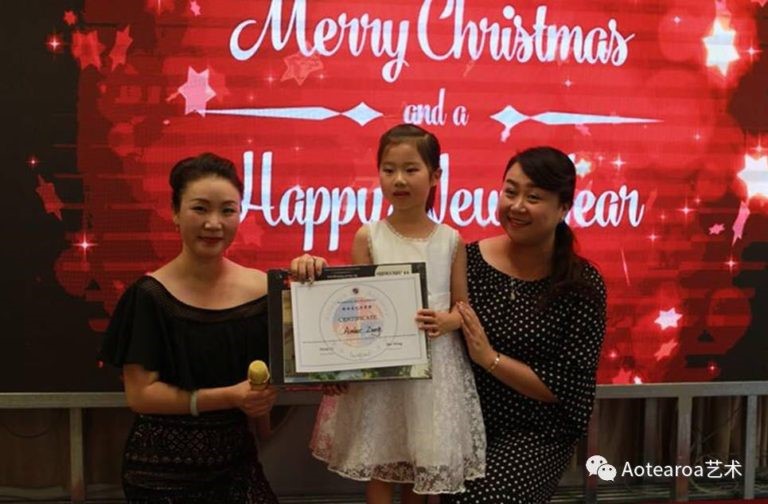 Year 2018
26th Jan performed in 'summer in the square' organised by Auckland Live at Aotea Centre.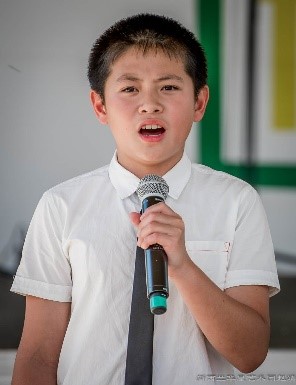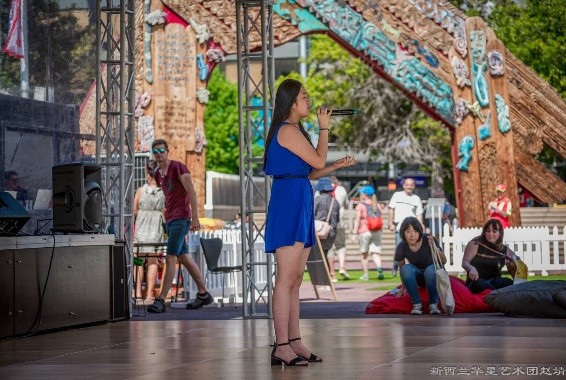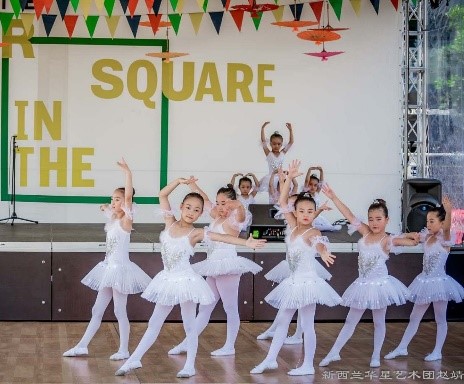 1st Feb School Principles Fen (Fiona) Li and Bin Wang along with three students were invited to record and performed 'Pokarekare Ana' in Guangxi TV station in China to celebrate Chinese New Year.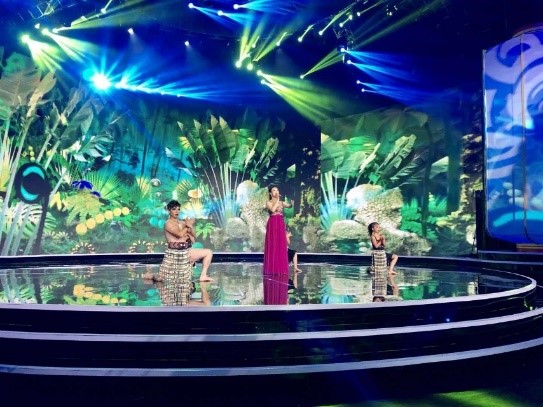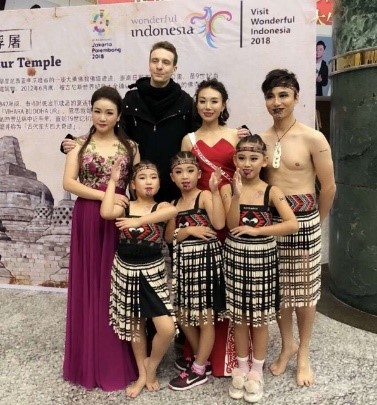 10th Feb performed in 'Luna Festival 2018 the year of the dog' organised by WTV at Vodafone Events Centre.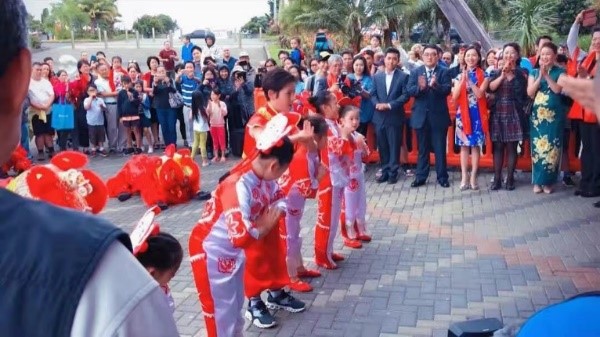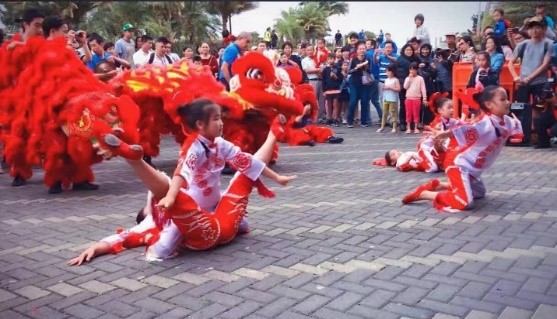 11th Feb performed in 'Happy Chinese New Year Gala Performance' at SkyCity Theatre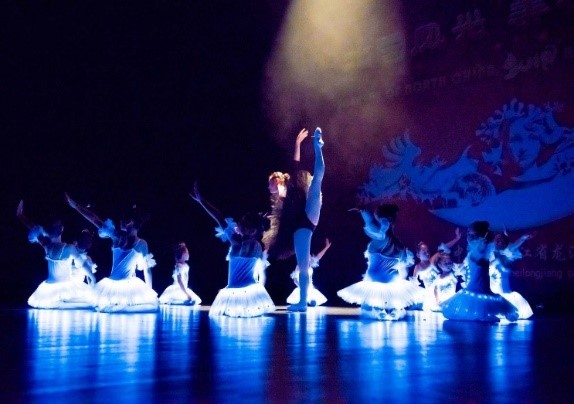 25th Feb performed in 'Cultures of China Huaxing Gala nights' hosted by NZ Huaxing Arts Troupe at Bruce Manson Centre.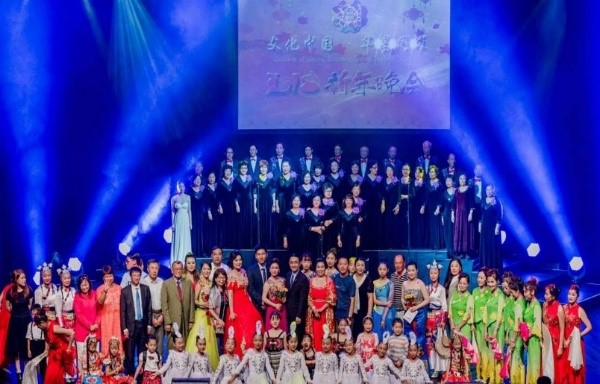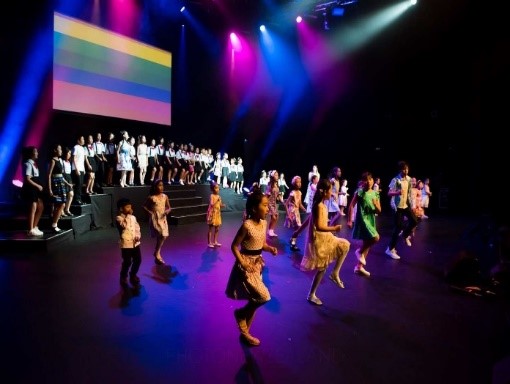 4th Mar performed in 2018 Auckland Lantern Festival hosted by Auckland City Council.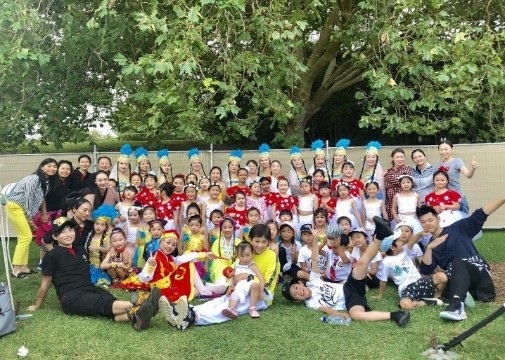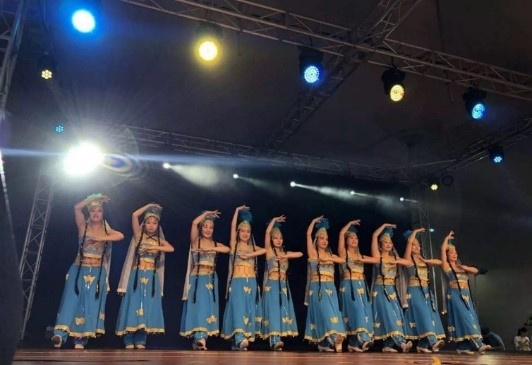 24th Mar performed in '2018 New Zealand Asian Sports & Cultural festival' hosted by NZ Culture and Arts Foundation and Synergy Community Trust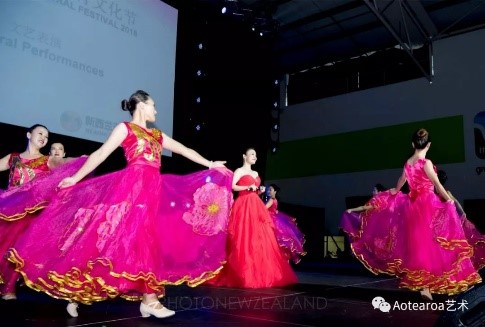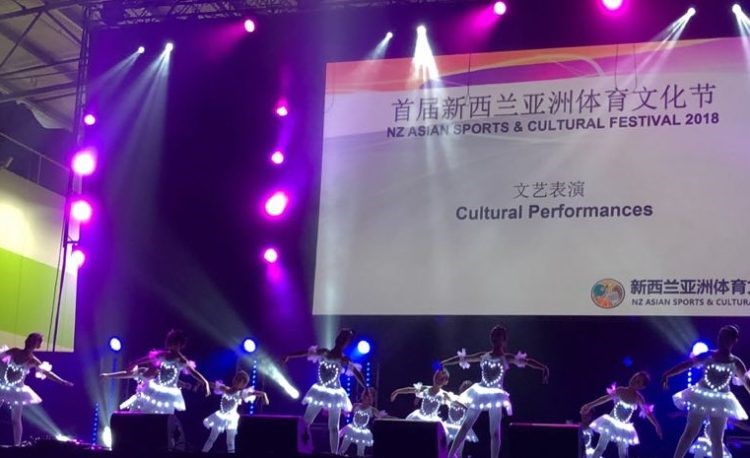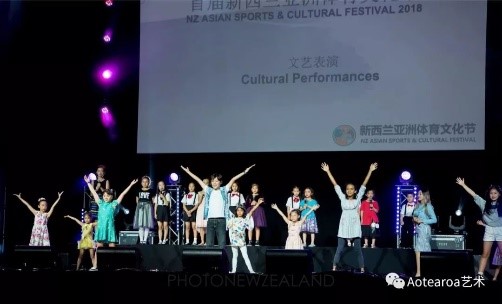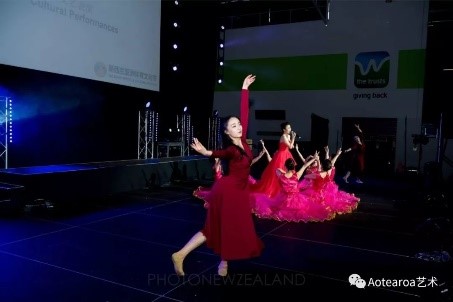 June-July Our school dance students won several prizes in '2018 Australian Follow Your Dreams Dance Competition-NZ District' and '2018 Second Xtreme Baby Cup' artistic gymnastics competition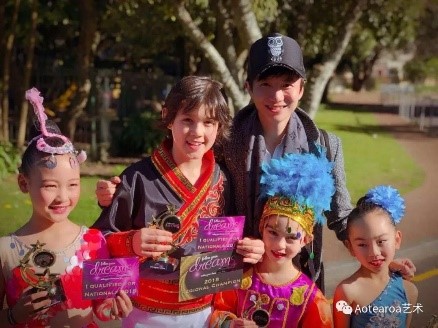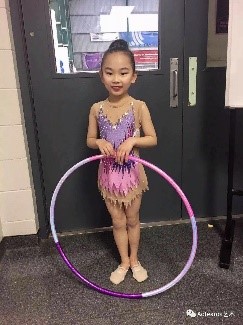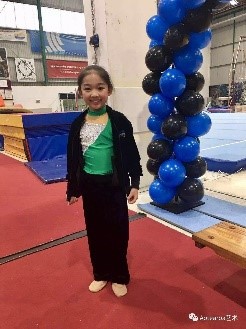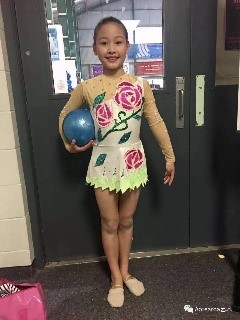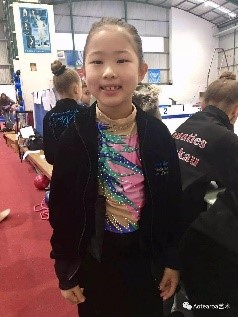 4th Aug Our school singing student Rose Sun won the Best Award in '2018 Cultures of China • Water Cube Cup' Overseas Chinese singing competition hosted in Beijing. Two students (Rose Sun and Steven Yang) from our school were nominated to represent New Zealand district to compete in Beijing competition.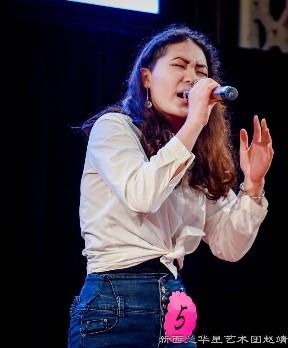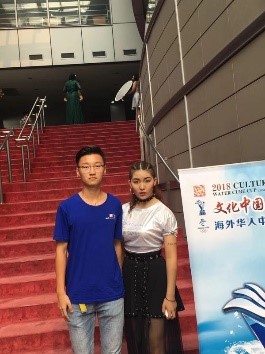 26th August school was invited to perform with APO string chamber in '2018 East-West Fusion Concert & NZCCAEC 1st Anniversary' hosted by New Zealand Chinese Culture and Arts exchange Centre.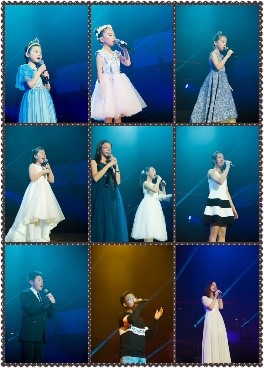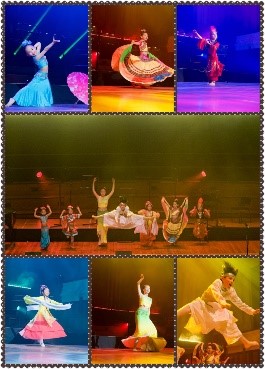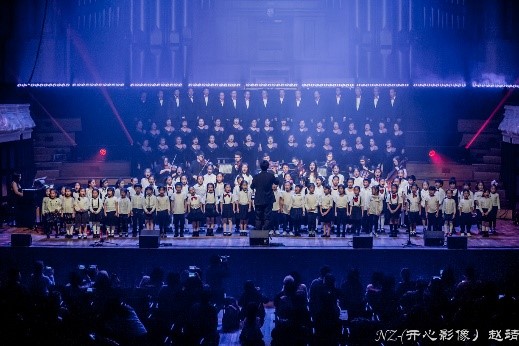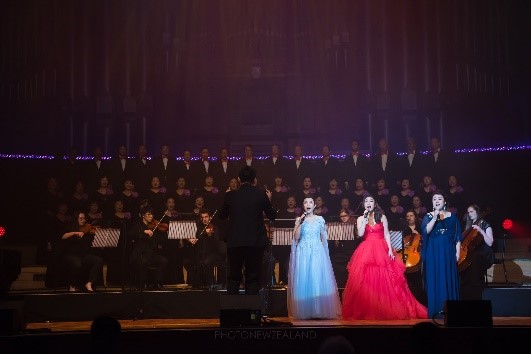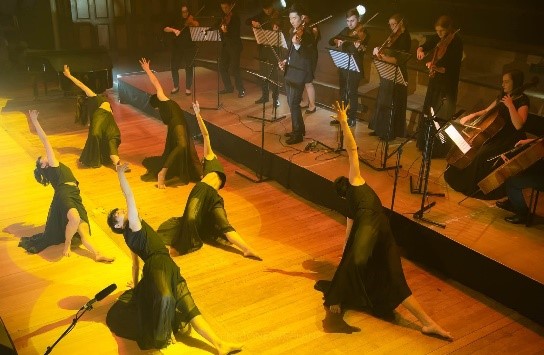 13th -23th Sept Our school singing students Olivia Li and Nemo Li were chosen to perform 《La bohème》in ASB theatre, Aotea Centre and to be part of Kids Chorus of New Zealand Opera.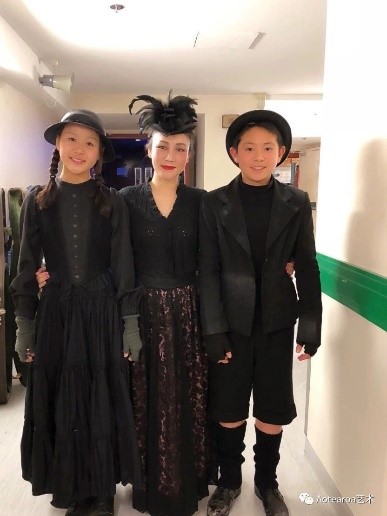 1st Oct performed in '2018 Waikato Mid-Autumn Festival & Huaxing Gala Night' in Waikato Southwell School Theatre.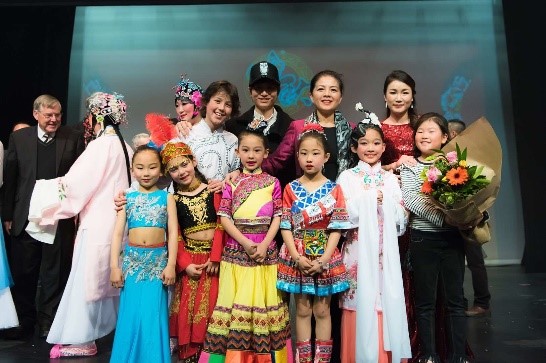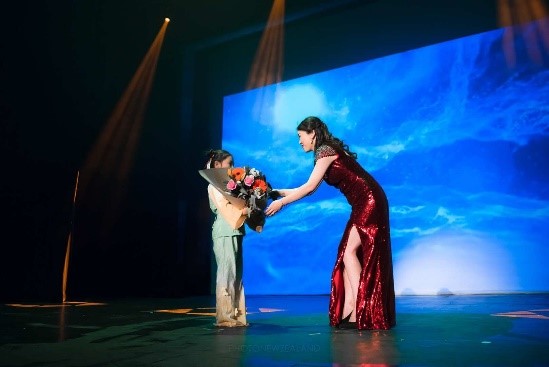 27th Oct charitable performance for children in Hospital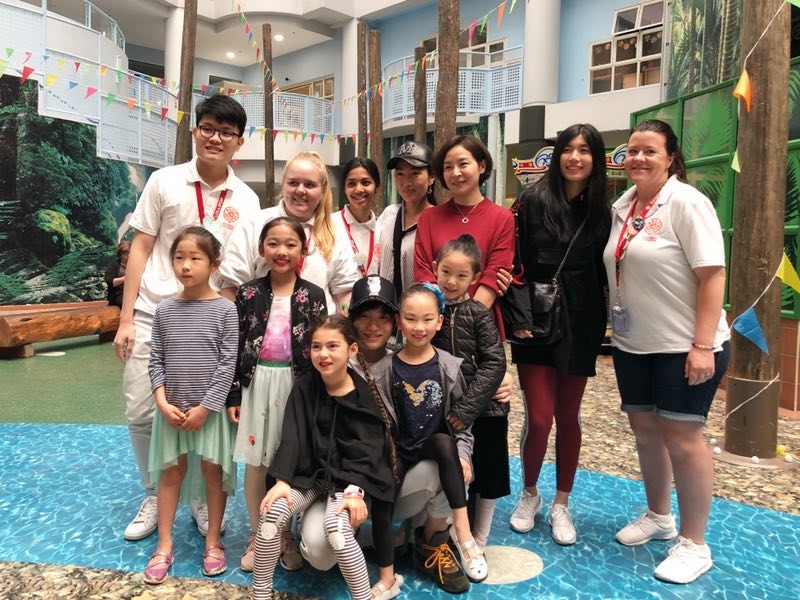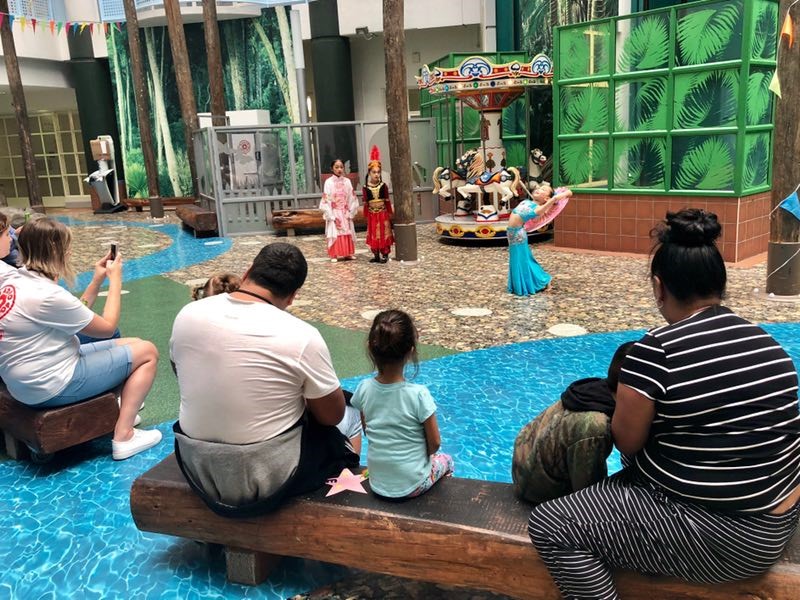 9th Nov eight students from our school choir performed a song version of Chinese Tang Dynasty Poem in Auckland 2018 Chinese Arts & Culture Festival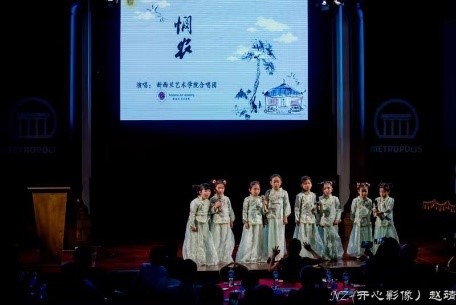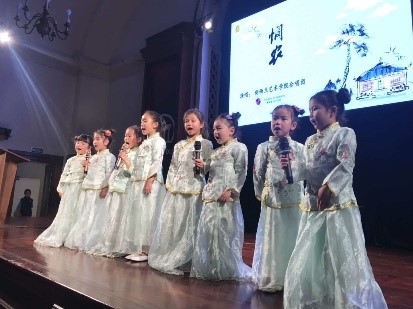 11th Nov our school performed in 2018 International Children's New Year Gala hosted by Cubeekiz at Bruce Manson Centre. The performance involved hosting, dancing and singing.